How attention-grabbing is your employer brand? No, seriously, does it really grab
anyone's
attention? Or is it bland, dull, full of the same old promises?
In today's world of recruiting, employer branding plays a major role in the quality of applicants to your enterprise. And when I say major role, I mean it can affect the amount of people applying to your company, your
cost per hire rate
, and how much time you're spending on actively searching for candidates.
Because the image of your company and what it's like working for you is such a central part of the recruiting process, you need to work hard on getting those messages right. That means: avoid platitudes.
Platitudes may even make your company seem less legitimate. According to the
Rheingold Institute
, "
Employer branding that exclusively focuses on trendy opportunistic platitudes involving "work-life balance" and "team spirit" and employs implausible visual imagery depicting grinning "real-life" employees is not only very costly but also completely fails to provide the employer with a credible profile."
At some point it might have been cutting edge to present a company's culture with the platitudes we're currently seeing in employer branding, but now, it's time to push past those typical statements that don't solidify why candidates should work for you. Below, we'll talk about 3 basic platitudes that have taken over branding, and 3 companies that are excellent examples of how push past the status quo.
"We care about our employees"
Caring about your employees personal well-being is standard; any candidate who finds this type of statement on a company website would want evidence.
It doesn't work to just tell candidates you care about your employees; you have to
show
them.
Take Spotify, for example.
Spotify
, a music streaming service, has a "Backstage" page, which is their own version of an "About" or "Careers" page. On it, they talk about how they're inclusive and hold diversity as one of their highest standards. But instead of just telling us they're a diverse company and that they care about their employees' comfortability in the workplace, they provide individual and team shots of their employees with links to their Instagram account,
@spotifyjobs
. Those people are seriously engaged in their company's culture!
Spotify's use of visuals to showcase their employees' individuality and teamwork makes them different, and with a whopping
93% of their employees
saying they'd recommend working for Spotify to a friend, I'd argue their employer brand is working.
"At our company, we like to have fun"
This is the oldest employer branding platitude in the book. This phrase was probably fresh at some point; however, it's pretty common for companies to be
fun places to work
nowadays. As millennials have joined the workforce, it's become a requirement for companies to incorporate fun into the workplace. How will you set your company apart from the rest when you say your company is "fun"?
Let's look at
Activision Blizzard
, a video game developer, which lists "Culture of Fun" first on its "Careers" page. While Activision does tell us how fun their company is, they go a step further and describe exactly
how
they like to have fun.
Because Activision is a gaming company, they tie this core value to their company culture. For example, they have a "Gaming Zone" available for their employees to play games of their choice, or to partake in gaming tournaments and gaming happy hours. In addition, their employees get involved with clubs of their interest, such as the Board Game club, and attend movie nights to get to know their coworkers better. Now that sounds like a fun place to work!
"We like to make sure our employees live a healthy work-life balance"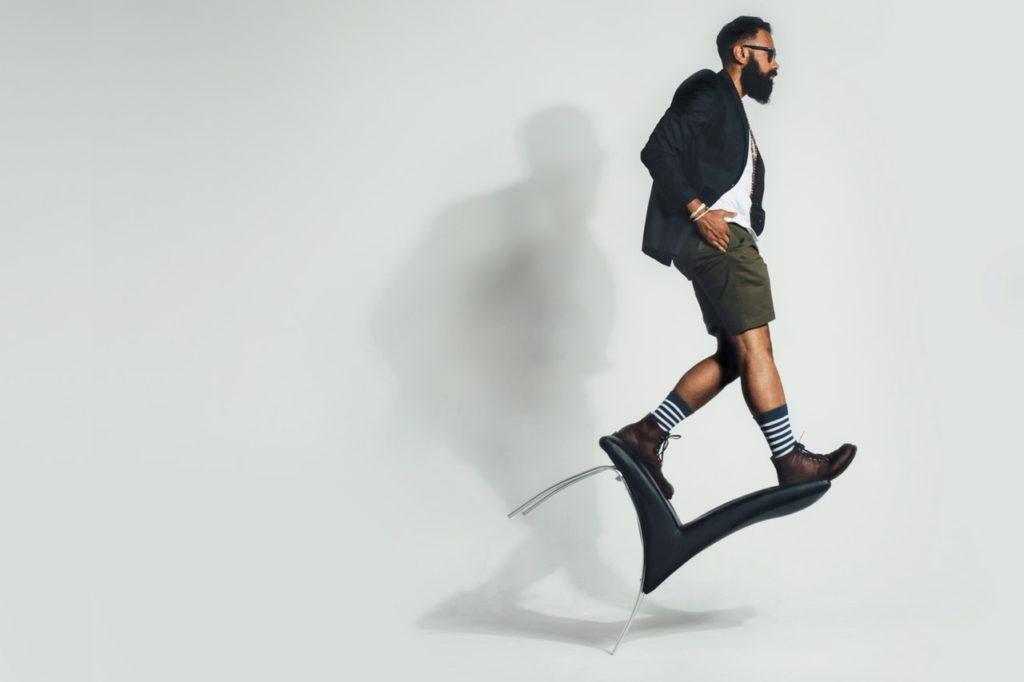 When companies say this, they're usually about to tell the candidate about benefits like amount of time off or maternity leave. However, if you want to improve your employer branding efforts, you'll have to think harder than that to make potential hires an offer they can't refuse.
Consider Recreational Equipment, Inc., otherwise known as
REI Co-op
, an outdoor retail provider that gets people involved in camping and hiking. They connected their core value of getting outdoors with programs that help their employees play closer to nature.
For instance, they give their employees discounts on merchandise (a hefty 50%!), active trips, and classes to learn new activities or skills. Perhaps most importantly, they created an initiative called "
Yay Day
," where their employees receive 1 paid day off every 6 months, encouraging them to get outside and go on an adventure. With 98% of their employees saying that REI is a great atmosphere to work in, wouldn't you agree REI got it right?
What makes your company different?
Now that you're able to see these examples of ways to push past those employer branding platitudes that are boring candidates to tears, it's time to start thinking about how to set your company apart. Maybe you want to take your team out for a sporting event every few months, or start an employee-of-the-month newsletter. Find concrete and tangible ways to show candidates your enterprise knows how to care for, have fun with, and provide a healthy work environment for its employees. Don't risk candidates' distrust, or worse, losing them to a company that
does
set itself apart from the rest through top-notch, careful employer branding.
Last year, the
average cost per hire was $4,129
. According to a study done by LinkedIn, companies who have a strong employer brand
decreased their cost per hire by 43%
. This means you'll spend less money on recruiting advertisements. Essentially, rather than you searching for candidates, with a strong employer brand,
they'll
search for
you
.